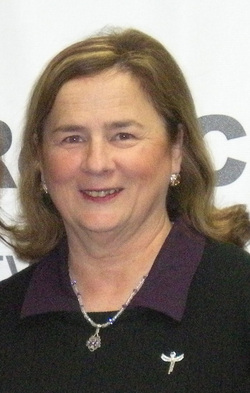 Arlene Rich is a Board Certified Advanced Clinical Hypnotherapist Hypno-Counselor NJ, and Spiritual Counselor in the northern New Jersey area.
She is a graduate of the Institute for Hypnotherapy NJ and has been successfully practicing hypnotherapy counseling since 2001.
Arlene is a member of the International Medical and Dental Hypnotherapy Association (IMDHA), The International Association of Counselors and Therapists (IACT), and The American Board of Hypnotherapy (ABH). She can help you improve your life through the use of hypnosis. Arlene's warm personality will put you at ease and she will show you how to empower yourself with this fast, safe and enjoyable method to make the changes needed to create the life you desire. Learn how to quiet your mind, relax and be more productive and self-confident.
Experience the positive behavioral and emotional changes that hypnosis can bring - through the power of your own mind.
When you change your mind -- you change your life! Hypnosis works!
Specialties:
Stop Smoking
Eliminate Fears & Phobias
Stress Management
Self-Esteem
Memory
Pain Management
Insomnia
Nail Biting
Study Skills
Motivation
Personal Growth
Spiritual Growth
Past Life Regression
Arlene Rich, ACH, ACHt
Sparta Hypnotherapy

www.SpartaHypnotherapy.com
Phone: 973-398-0169
Mobile: 973-670-9678
"There are only two ways to live your life, one is as though nothing is a Miracle, the other is if Everything is!"
See Arlene on
YouTube
!
---